Idaho Liquor Licenses
Sales 
●  Purchases 
● 
Lease
Brian Donesley is an Attorney providing legal services as well as brokering the purchase, sale or leasing of liquor licenses in Idaho. Typically the cost of Mr. Donesley's services are substantially less than if you were to contract with a real estate or business broker who cannot and will not provide the essential legal services to get the job done correctly.
Once retained, Mr. Donesley will walk you through the processes between the parties and before all required governmental agencies without your being forced to hire an attorney to get the contracts right and to protect you from mistakes.
Mr. Donesley is an acknowledged authority on liquor, beer and wine businesses in Idaho. He has placed more licenses than very likely any other firm in this state, and is available to assist you in locating or marketing your license or licensed beverage business.
Available Idaho Liquor Licenses
Brian has helped in the purchase, sale, lease and all governmental processes involved in Idaho Liquor Licenses for over 30 years.
A Few of the Businesses We've Helped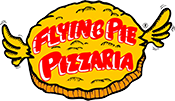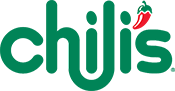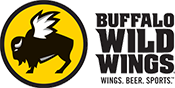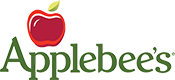 Get Your Question(s) Answered or Request a Consultation
Serving the legal needs of individuals and businesses for 40 years.
We can help you buy, sell, or transfer a liquor license in the state of Idaho.

We have extensive experience with compliance issues and administrative law hearings before government agencies and administrative law judges.
*Your privacy is very important to us. We will only use your information to contact you back, we will NEVER sell or distribute your information.